Ripple came to the team at Manifold with a private employee event that needed its own branded look & feel.
Our task was to create a sensational party for employees to immerse themselves into Miami culture as a way to introduce them to their new Ripple headquarters, and maybe most importantly, create an unforgettable setting to meet their coworkers face to face after two years of working remotely.

I undertook visual brand research, brainstorming, iterations and production to create MIAMI10, a name inspired by the simplicity and effectiveness of successful events such as Mexico68 but with a decidedly Miami aesthetic. Inspired by current Ripple brand patterns and colors, a graphic system utilizing an adaptable Voronoi pattern emerged, playfully interacting with a wordmark inspired by the midcentury modern palettes, shapes and stucco architecture of Miami. By finding sensibilities from both the client and the venues location, a cohesive, adaptable and playful brand emerged.

ALL HANDS CONFERENCE ROOM DESIGN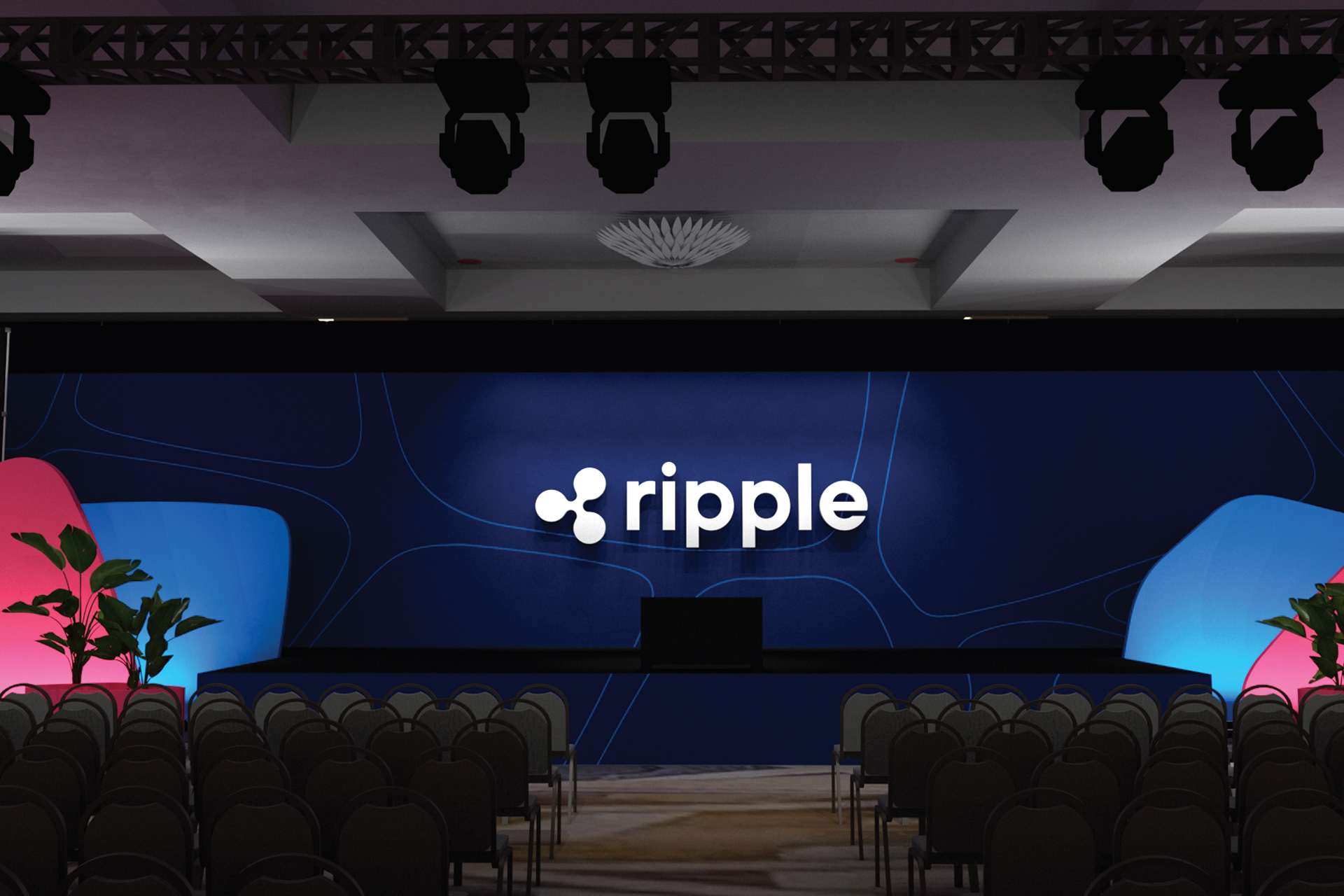 TAKEAWAY POSTER DESIGN WYNWOOD + MIAMI10